Save time cleaning with the Any Surface Broom, effortlessly collecting pet hair or cleaning up liquids without wasting time with dirty mop water, the rubber bristles don't wear down like traditional broom bristles.
Strong Rubber Bristles, Make Scrubbing Effortless
Electrostatic Instantly Collects Pet Hair
Machine Washable, Prevent Wear & Tear
Save Time, Throw Away Your Dirty Mop Bucket
Built-In Squeegee
Clean Hard To Reach Windows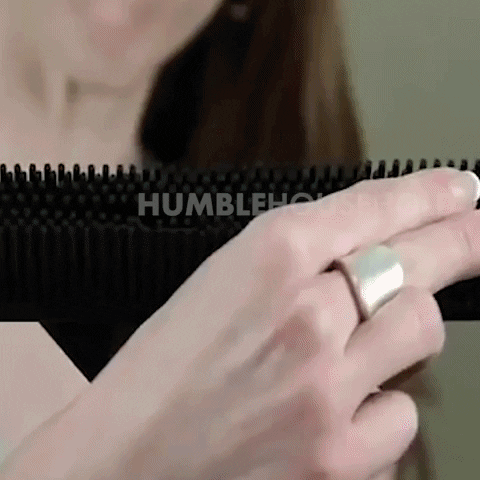 Replacing the need for any Vacuum, Broom, Squeegee or Mop, it will save you money on single-use swiffers or any other cleaning products while making washing any floor surface effortless.
The Any Surface Broom is great for pet owners, housekeepers or just general cleaning use. With the ability to clean liquids of hard surfaces or collect pet hair in seconds, this is the next generation tool of household cleaning.
The Broom Handle is fully adjustable from 27.6 to 50.1 inches, making any ceilings or windows easy to reach.
Specifications
Material: Plastic-Sprayed Iron, Rubber Bristles
Size:
Adjustable Handle – 21.6 Inches To 50.1 Inches
Broom Head Size – 32cm x 3cm